Lawrence will appear at MEN OF LETTERS event in Melbourne.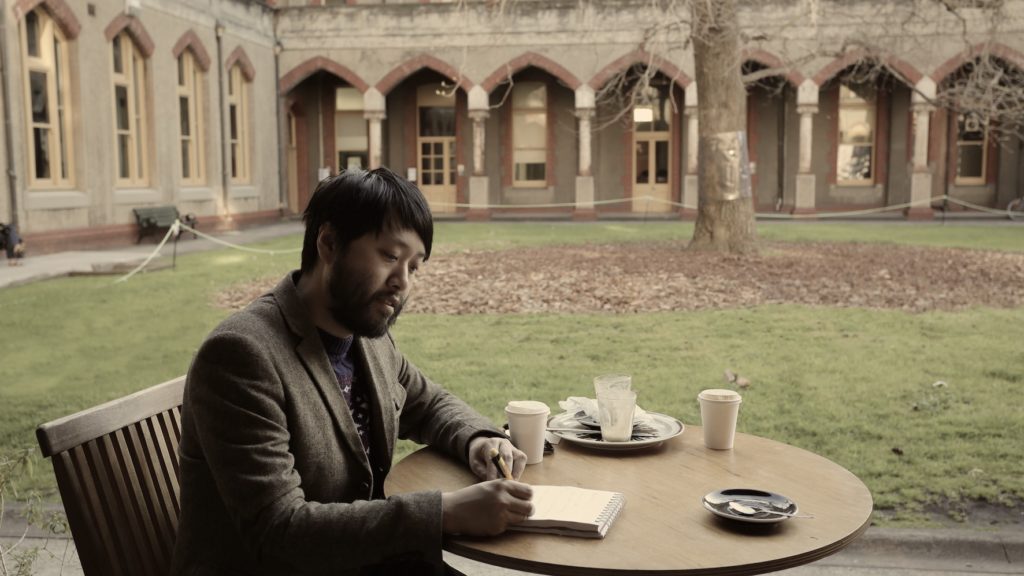 Hosted by Women of Letters and taking place at the Regal Ballroom, this is the sixth instalment of their beloved Men of Letters reading event. According to their website: "These chaps will go where no man has gone before – into the celebration of the lost art of letter writing." Each gentleman has been asked to pen and read a letter to 'The Woman Who Changed My Life'.
Award-winning comedian, writer and director
LAWRENCE LEUNG
Australia's most prolific film auteur
PAUL COX
Beloved broadcaster, television presenter and award-winning author
TONY WILSON
Comedian, writer and living national treasure
ROD QUANTOCK
Beloved comedian and writer GREG FLEET
Acclaimed actor and co-founder of queer theatre group Sisters Grimm
ASH FLANDERS
Saturday Paper chief correspondent
MARTIN McKENZIE-MURRAY
Political and sports commentator, author and former Independent politician
PHIL CLEARY
Beloved illustrator, cartoonist, occasional writer and sometimes broadcaster
OSLO DAVIS
Acclaimed singer-songwriter and author
STEPHEN CUMMINGS
There'll be a DJ set by the gorgeous Angie Hart, wine, and copious amounts of letter writing. Stamps and envelopes will be provided, and in the spirit of participation attendees are encouraged to pen short notes.
October 25, 2015, 2:30pm
The Regal Ballroom
216 High St
Northcote, VIC  3070 Map
Men of Letters kicks off at 3:00 and bookings are essential via: http://www.moshtix.com.au For $25 plus booking fee that's a fairly formidable afternoon's entertainment. All funds raised go – as ever – to our friends at Edgar's Mission.  http://www.edgarsmission.org.au