COSMIC SHAMBLES LIVE is a gala night of science, comedy and music!
After successful runs in the UK, co-host/comedians Robin Ince and Josie Long tour their Science Variety Show to Australia and NZ.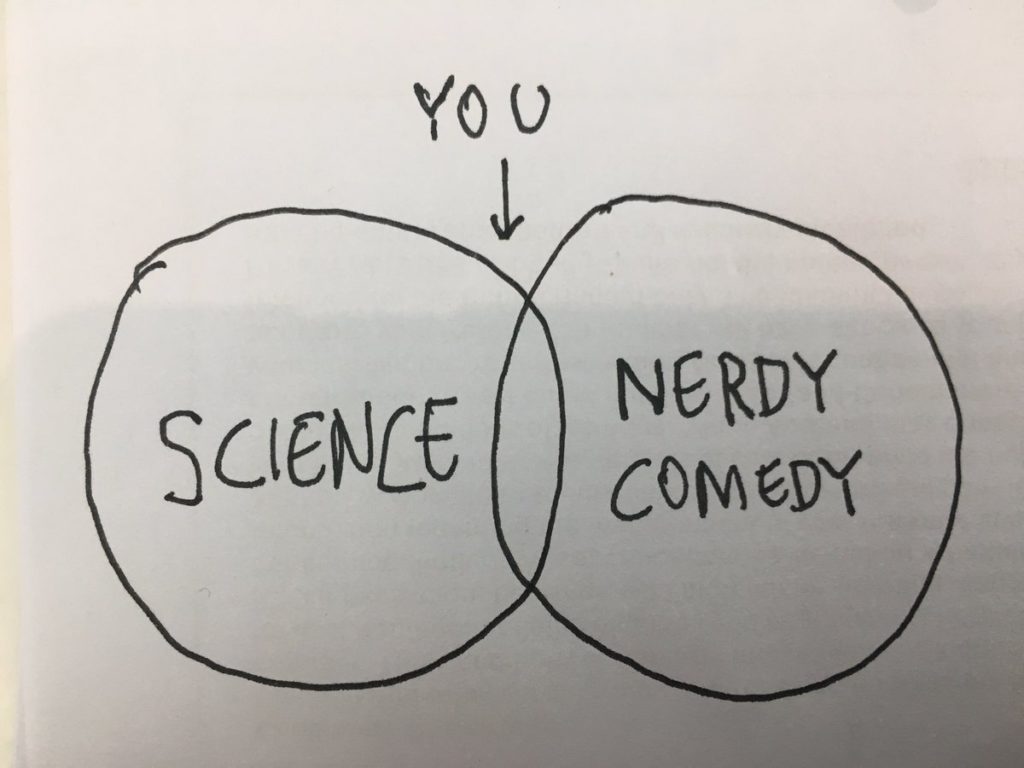 The Melbourne show on April 1st includes Helen Czerski (bubble physicist), Matt Parker (stand up mathematician) and Lucie Green (cosmologist) and Rod Quantock, astrophysicist Dr Katie Mack, musician Ali Barter.
Oh and resident-geek Lawrence Leung also joins the Melbourne cast to talk about scepticism, growing-up geeky and Rubik's Cubes.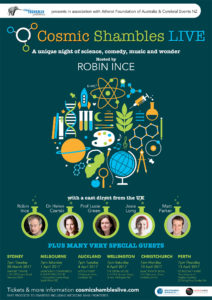 Cosmic Shambles LIVE is a variety show that celebrates curiosity and reason, an explosion of science, comedy, music and general wonder, with a great sense of fun.
Saturday 1st April 2017
7pm Melbourne Convention and Exhibition Centre