WHAT IS UNTHINKABLE?
UNTHINKABLE is Lawrence's new hilariously twisted, mind-bending theatre show and the follow-up to last year's award-winning "Very Strange Things" (2017 MMF Directors Choice Award 2017, Best Comedy Nominee 2018 Fringe World).
FIVE PERFORMANCES ONLY
JULY 10-14
THE DARK @ 35 Johnston St Collingwood, Victoria.
BOOK TICKETS – CLICK HERE
(Cheaper Preview ticket – Tues 10th July only)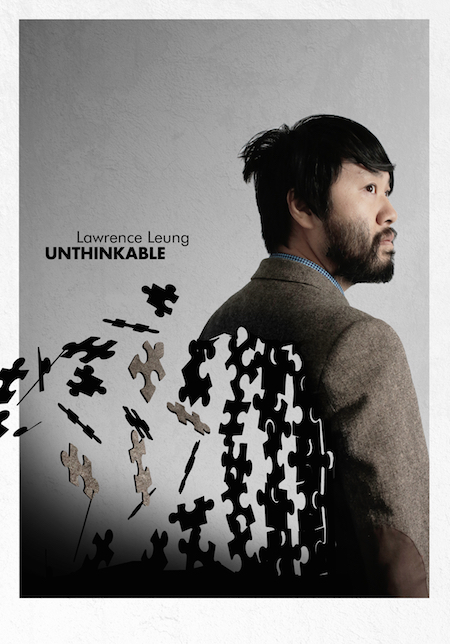 An unbelievable evening of twisted experiments, psychological game-play and intimate investigations into bizarre coincidence and unusual phenomena. The beginning is unexplainable, the ending is unthinkable.
Lawrence Leung is an award-winning comedian, screenwriter, science communicator and designer of illusions for stage and screen. He has spoken about paranormal investigation at science and skeptics' conferences, lectured on the psychology of magic and lying at universities and made a feature film about con artists (SUCKER). He also created the ABC documentary series UNBELIEVABLE where he travelled the globe, meeting famous sceptics, mentalists, pickpockets and neuroscientists that explored the edge between deception, illusion and the unexplainable.
UNTHINKABLE.
FOR MORE:  CLICK  HERE