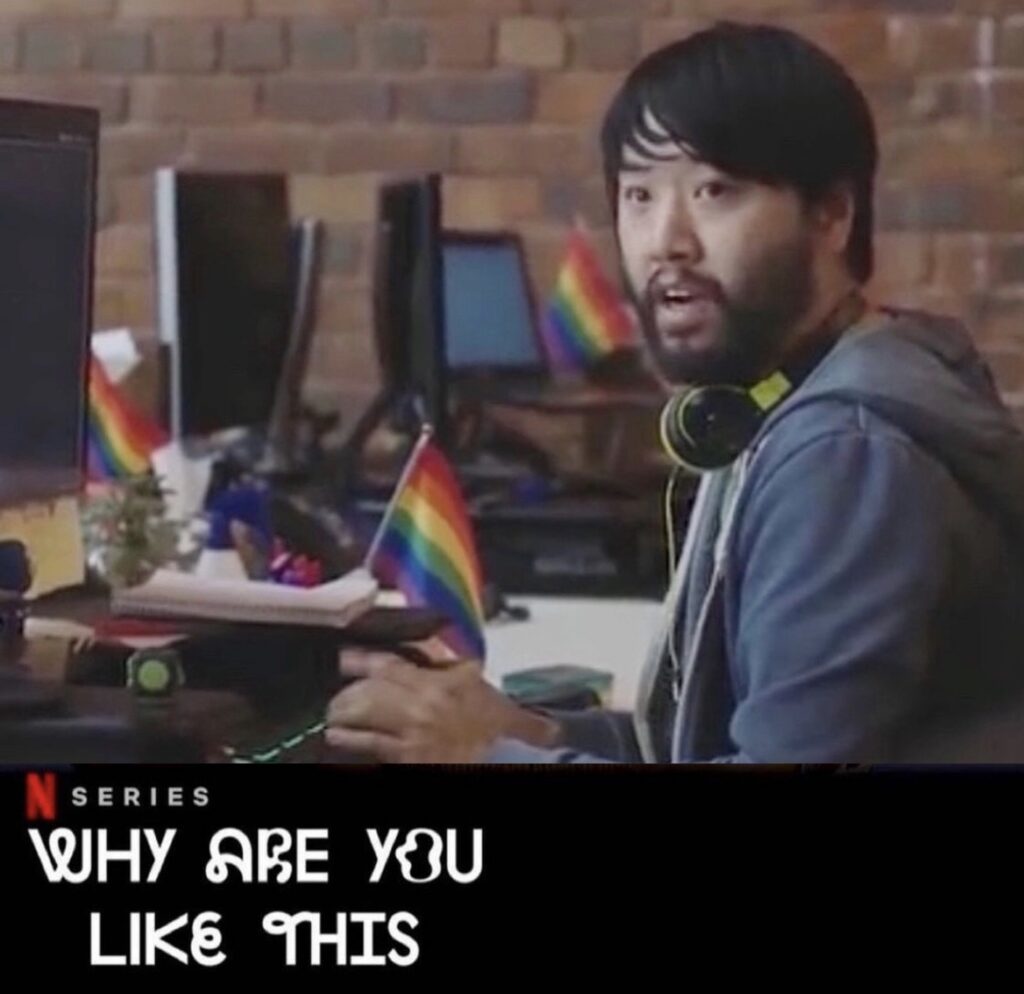 Now appearing on Netflix globally, the new 6-part ABC-produced comedy series is a hilarious and twisted take on being young and (overly) self-aware in the modern day.
WHY ARE YOU LIKE THIS follows best friends Mia, Penny and Austin plunder through their early twenties in the hyper-divisive, socio-political hellscape of modern day, leaving a path of destruction in their wake.

Lawrence plays series regular DANIEL, the nonchalant yet long-suffering co-worker to Penny.
Check out the whole series on iView In Australia: CLICK HERE or on Netflix elsewhere.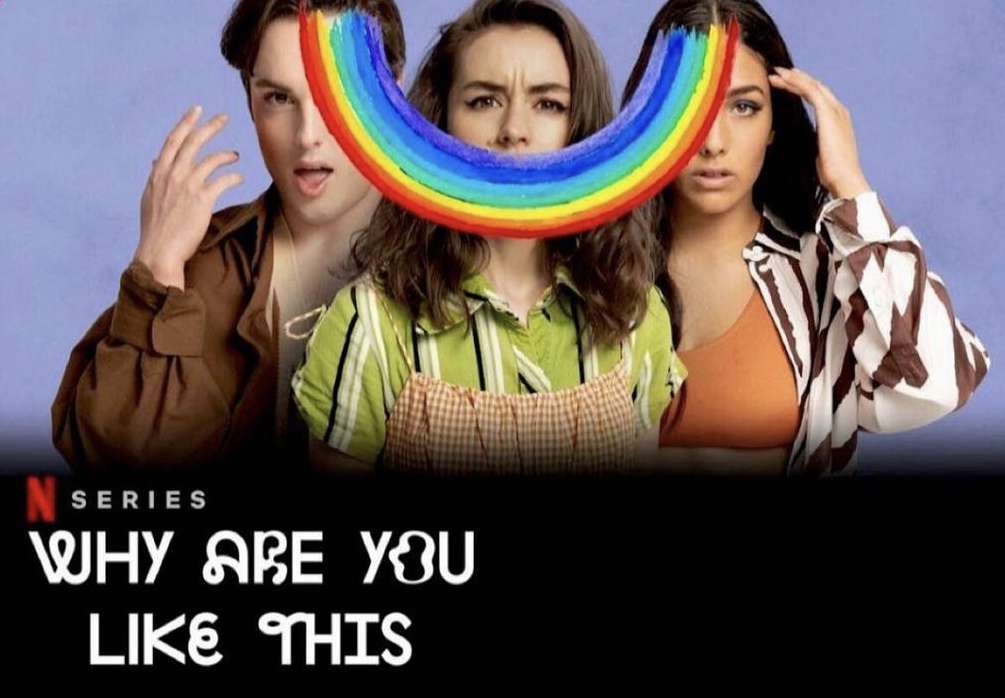 Starring Wil King, Naomi Higgins, Olivia Junkeer.