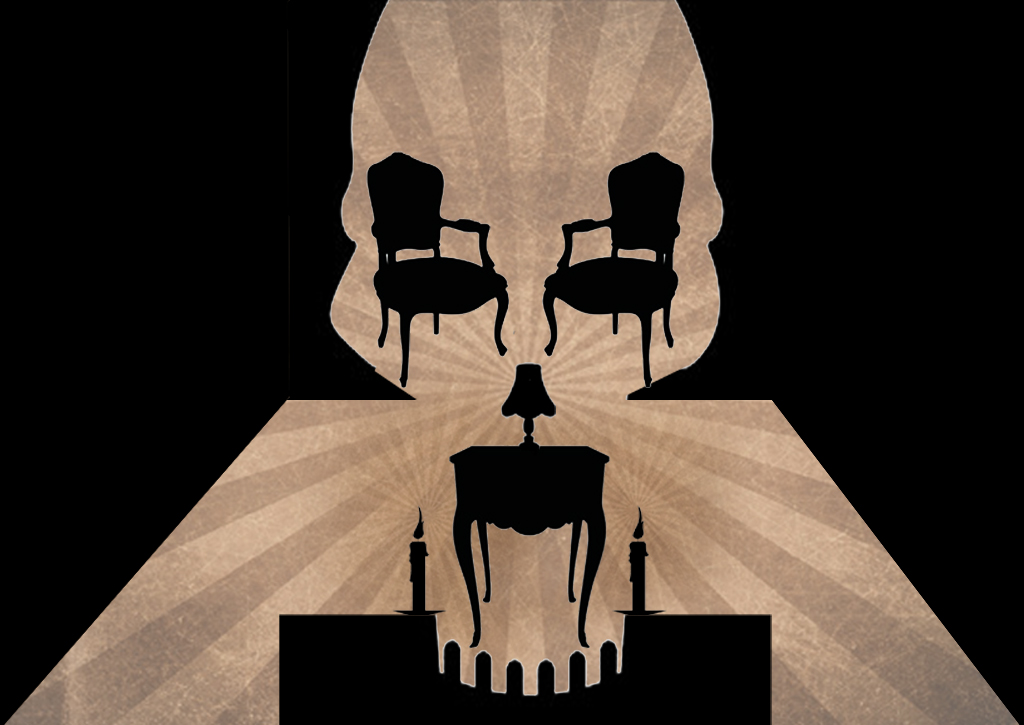 Co-devised by Professor Richard Wiseman & Lawrence Leung
Presented by Lawrence Leung
Brave participants are needed for a séance. Do you believe in the afterlife? Do you dare take a seat in the secret room?
Famed UK psychologist/sceptic Richard Wiseman and TV comedian/paranormal enthusiast Lawrence Leung invite you to be part of a supernatural experiment.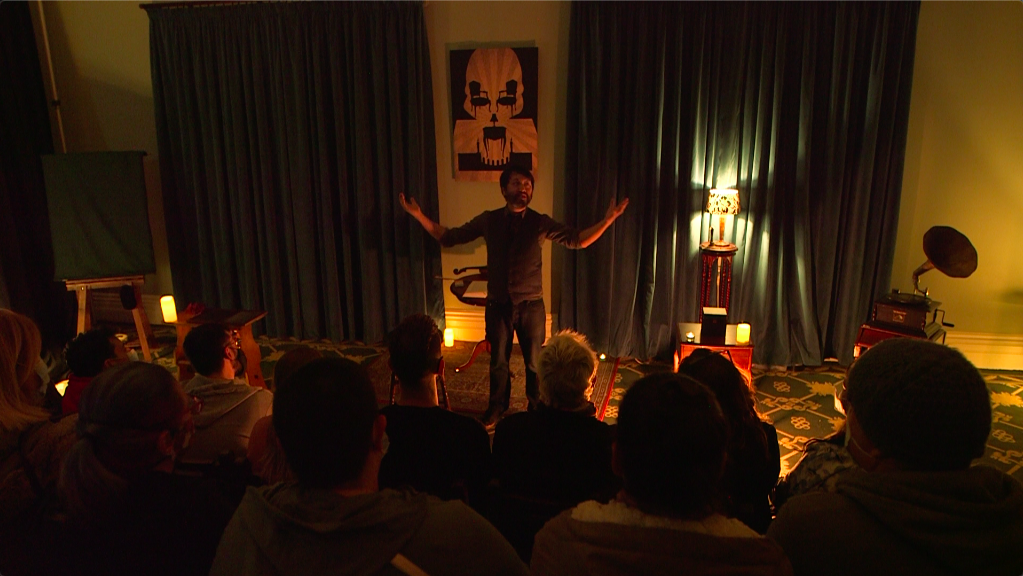 "The Davenport Séance" is a unique, fully immersive 30min experience that takes place in dark Victorian-era room. A handful of (un)lucky souls will go on a haunting journey into 19th century spirit mediumship from Melbourne's hidden past. A bell will be rung. Lamps will be switched off. The séance will begin…
Seats are limited, so book immediately. TICKETS HERE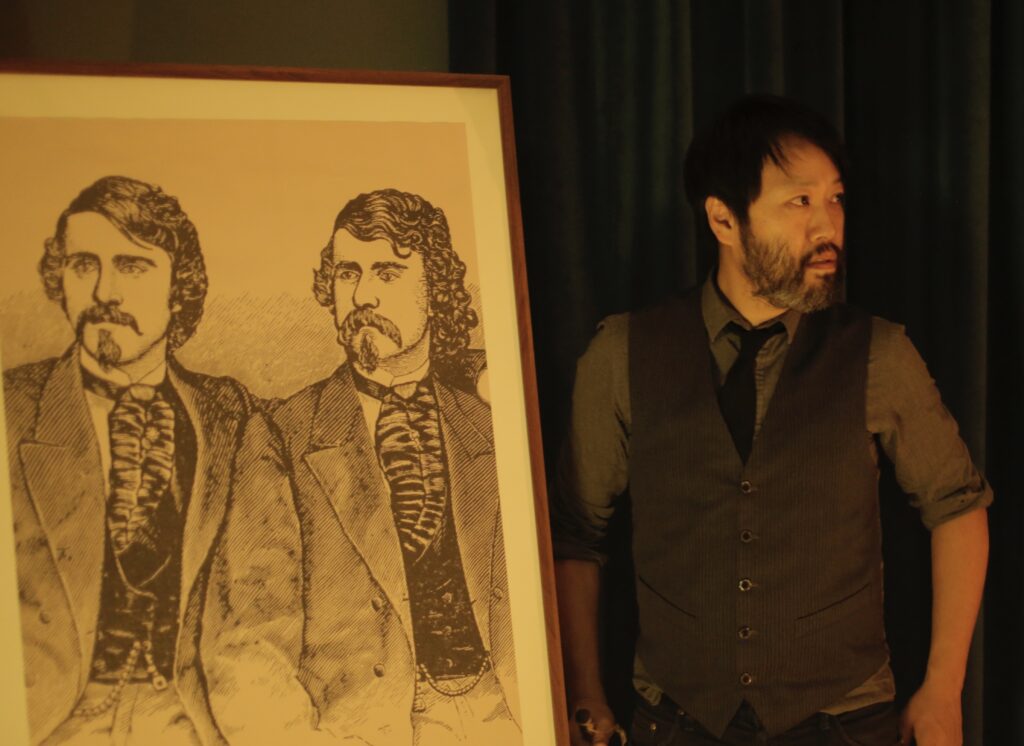 Please note: The performance duration is approx. 30mins and there is a strict lock-out/no latecomer policy. Not for the faint-hearted.
DUE TO DEMAND NEW SESSIONS ADDED!
(*UPDATE – ENTIRE SEASON SOLD OUT)
Tues 29 Jun 2021 7:00pm PREVIEW SHOW (Discounted) SOLD OUT
Tues 29 Jun 2021 8:00pm SOLD OUT
Wed 30 Jun 2021 8:00pm SOLD OUT
Wed 30 Jun 2021 9:00pm EXTRA SHOW – SOLD OUT
Thur 1 Jul 2021 8:00pm SOLD OUT
Thur 1 Jul 2021 9:00pm EXTRA SHOW – SOLD OUT
ABOUT THE CREATORS
PROFESSOR RICHARD WISEMAN is a best selling author, psychologist and magician. His books have sold over 3 million copies worldwide, he holds Britain's only Professorship in the Public Understanding of Psychology at the University of Hertfordshire, and he is a Member of the Inner Magic Circle. Richard's psychology-based YouTube videos have attracted over 500 million views, he is a Director of the Edinburgh Fringe Festival and he had acted as a creative consultant, including work with Derren Brown, The Twilight Zone and the hit television show, Brain Games.
LAWRENCE LEUNG is an award-winning comedian, screenwriter and mentalist. His 6-part ABC TV series UNBELIEVABLE was a globe-trotting comedy/documentary that dropped Lawrence into so-called paranormal 'hot-spots' to examine the edge between self-deception, illusion and the unexplainable. He has spoken about paranormal investigation at science and skeptics' conferences, lectured on the psychology of magic and made a feature film about con artists (SUCKER, 2017 NSW Premier's Literary Award finalist). His mentalism show VERY STRANGE THINGS (Best Comedy Nominee 2018 Fringe World, Winner of MMF 2017 Director's Choice Award) was a hit in theatres around Australia. His most recent show CONNECTED, an interactive virtual performance, was part of the Melbourne International Comedy Festival's digital program and also performed in association with London's Soho Theatre.
The Davenport Séance is a special immersive event as part of the 2021 Melbourne Magic Festival.