Since 2008 The School of Life in Melbourne has presented wildly-popular secular Sunday Sermons exploring modern day values, virtues and issues. Previous speakers have been John Safran and scientist Dr Karl. On Sunday morning (10:45am) January 17, 2015, Lawrence will present his sermon entitled "On (Not) Knowing".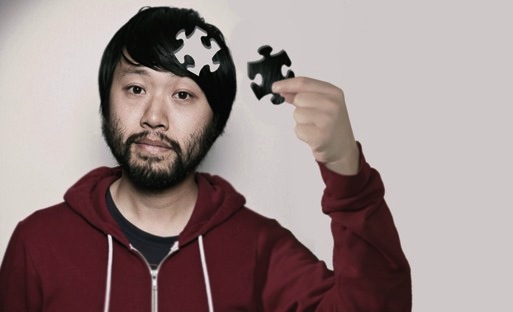 From tackling the Rubik's Cube to investigating the claims of so-called psychics and ghosthunters in his documentary series Unbelievable (ABC1), Lawrence has always been driven by curiosity. But the conclusion and answers aren't the best part of tackling the unknown – it's in the figuring out.
In this Secular Sermon, Lawrence Leung argues that the "not knowing" of something is the catalyst that drives human endeavour, science and some less desired outcomes. He will guide us on a journey of critical thinking and 'a-ha' moments as he presents fascinating and funny hoaxes, conundrums, mindgames, illusions – and downright lies. He will take us on a journey of figuring out, revealing why we seek answers, why we fall into traps, and how we might better understand the very human drive to "know". He will be joined on stage by special musical guest Dan Kelly.
WHEN: SUNDAY MORNING, Jan 17th, 10:45am
VENUE: Deakin Edge, Federation Square, Melbourne
TICKETS:  CLICK HERE