Lawrence is the presenter of OUR BRAIN, a 4-part ABC TV science documentary series about the most impressive organ you have… not that one.
Breakthroughs in brain imaging and genetics has made it possible to understand how the interplay of genes and environment affect the mind, and ultimately, tell us how to live better.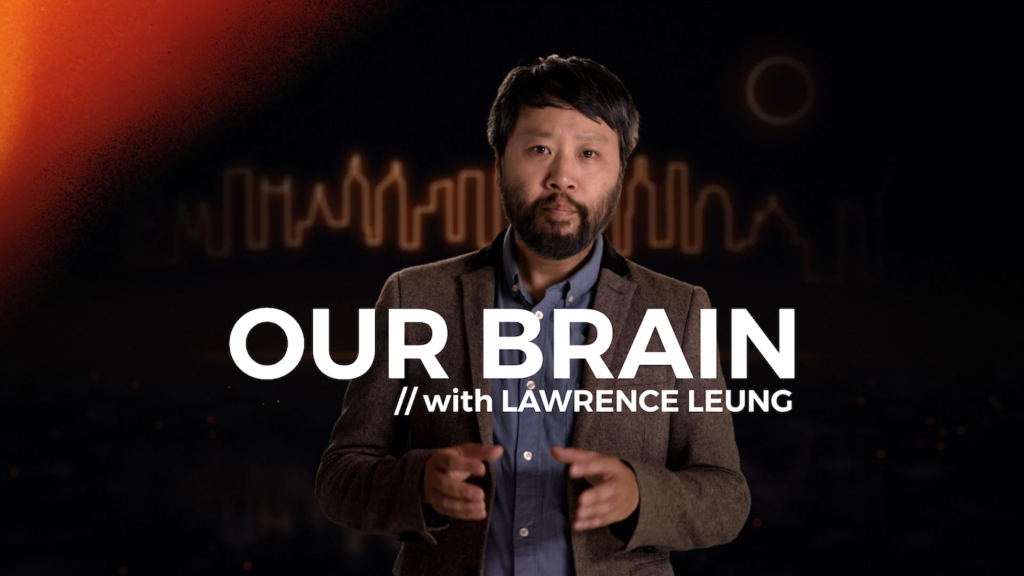 The OUR BRAIN series is a TV compilation of knowledge covering the mind, featuring the work of top science docomakers, leading neuroscientists, case studies and fascinating research to give you a user's guide to the secrets behind that squishy grey matter in your skull. Lawrence might even donate himself as a guinea pig in an experiment or two…
Over 4 weeks, episodes will help us understand CONSCIOUSNESS, become SMARTER, get a better night's SLEEP and how to be HAPPIER.
OUR BRAIN 9:30pm from Tuesdays 31 May 2022 ABC TV and stream NOW on iView.